Education
5 Unique CBD Tinctures You Should Check Out!
CBD-infused products have made a name for themselves in the past couple of years and CBD Tinctures also made some head turns. In case you're not familiar with CBD Tinctures, a tincture is a hemp extract in liquid form which is then suspended under a heavy influence of alcohol. A Tincture contains 60-70% of alcohol and rest is the liquid extract from the hemp. However, not every tincture is manufactured with the same formula, many manufacturers are inventing their own methods of forming the purest form of CBD Tinctures. We'll be counting down the 5 unique CBD tincture formulation that we found on the market in 2020.
5. CBD Frankincense & Lavender Tincture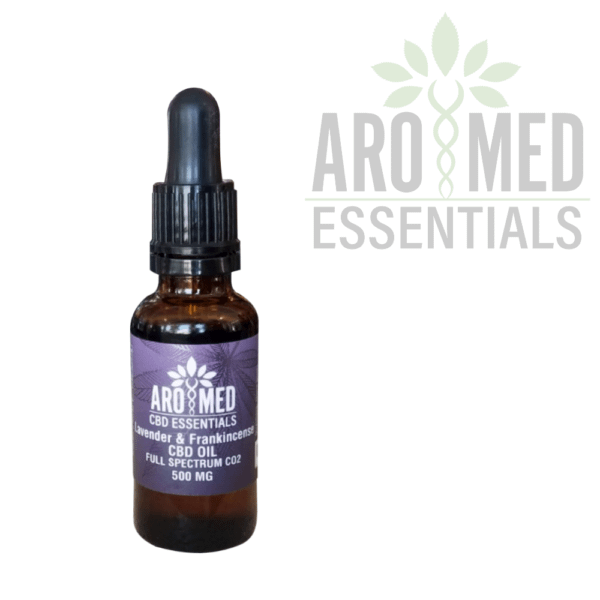 The CO2 extraction method is used in the formation of CBD Frankincense & Lavender Tincture. The process includes the infusing of pure CBD with MCT coconut oil and Frankincense & Lavender essential oils. When all these substances are combined, they turn into a top-of-the-line tincture that offers many health benefits. You'll be getting all the benefits of essential oils that include as well as the benefits from the CBD. All of these substances are mixed together to form a very unique CBD Tincture which is quite hard to find. But, this outstanding bottle of CBD Tincture is readily available on Elevated State VT.
4. CBD Herbal Oil Tincture
Secret Nature is offering very unique CBD Tincture that is made with flower essence which is blended with effective full-spectrum herbal oil derived from purest hemp flowers. This Secret Nature CBD Tincture is very unique as it features the highest quality substances that you won't find in the market. The terpene levels are also very high which makes it best in the market. Full-spectrum CBD hemp is used in the formulation of this CBD Tincture and it is the absolutely best CBD-infused tincture available in the market. Get your hands on this one at Secret Nature CBD.
3. CBD Turmeric and Blood Orange Tincture
Turmeric is an antioxidant that is used for hundreds of years in many remedies. When combined with CBD, it forms a strong bond with the CBD and offers many health benefits. The blood orange is also used in the formulation of this CBD Tincture. Such tinctures are quite different from the traditional ones and they're really worth the money. Get yourself a CBD Turmeric and Blood Orange Tincture at TarotCBD for just $55.
2. CBD Melatonin Tincture
Things ought to get very easier for you if you're having sleeping troubles because when THC-free CBD extract is mixed with Melatonin, it makes a very relaxing experience for the user. Melatonin is used in the formulation of this CBD tincture along with some other hem-deriver blends and ingredients like cascade hops and valerian roots. CBD-infused with the finest quality Melatonin Tincture is actually unique but it is readily available in the mark. Want some? But this one at CBDMD!
1. CBD Raspberry Tincture
Just thinking about CBD-infused with raspberry is making my tongue melt in my mouth. The extract labs are offering CBD tincture which used raspberry in its formulation along with full-spectrum hemp and absolutely no artificial products. CBD Raspberry Tincture are very unique and quite hard to find but you can get your hands on this mouth-watering CBD tincture at ExtractLabs for just $30.