AHPA Hemp-CBD Supplement Virtual Congress

The AHPA Hemp-CBD Supplements virtual congress aims to provide companies with a much-needed understanding of the state and federal legal and regulatory obligations and the current issues surrounding the CBD industry. This virtual event is scheduled to hold on August 27th, 2020, between 11:00 AM – 6:30 PM. Register via https://connect.gomembers.com/f/fid.php?id=2fbbcf3e84877c310c20ce88c08ab008.
NECANN Cannabis & Hemp Convention, Portland, ME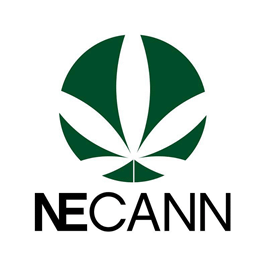 NECANN is undoubtedly excited to announce the hosting of the largest Digital Cannabis Industry Event in the world. And this event is scheduled to hold on 14th -16th of September, 2020.
The NECANN Event is aimed at employing a collaborative approach to exhibitions. This has consistently resulted in an increased return on investment for sponsors, exhibitors, attendees, and speakers. NECANN event is the largest digital cannabis event that will facilitate all-round growth in the cannabis industry.
News ideas, opportunities, and growth are the three primary focus of this Largest Digital Event. Don't miss out. For more information, visit https://necann.com/
Virtual Cannacosmo Health + Beauty Expo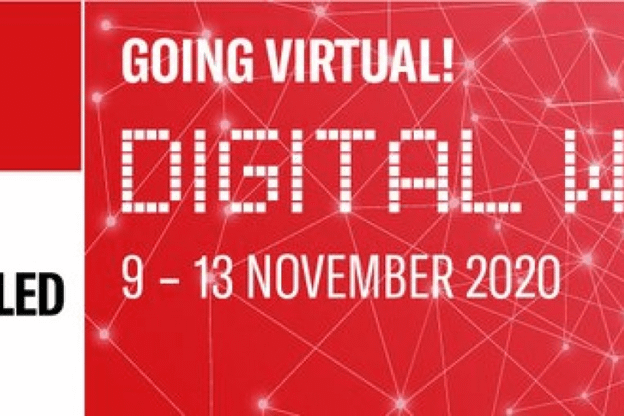 You wouldn't want to miss this premier launching pad for all cannabis-related products in the health and beauty industry. This Virtual Expo is expected to introduce and expose you to revolutionary technologies and innovations regarding new products. Apart from that, it'll also expose you to new channels for distribution, manufacturing, and packaging. Participants are expected to gain valuable resources and knowledge to take your business to the next level.
Cannacosmo Health + Beauty will be held virtually between Tuesday, September 29th, 2020, and Wednesday, September 30th, 2020.
The Cannabis Certification Council's Cannabis Sustainability Symposium: Colorado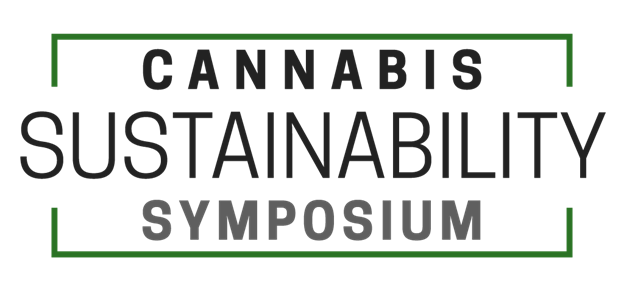 This program has been in existence for the past five years. It primarily centers on bringing together advocates, thinkers, scientists, and executives to chart a course for a sustainable future in the cannabis industry. As a bonus, this cannabis certification council's sustainability symposium also provides decision-makers with the much-needed tools that'll help them make positive impacts in the cannabis world.
This event usually holds in Denver, Colorado, and it is slated for October 5th-9th, 2020.
SecuraCann Conference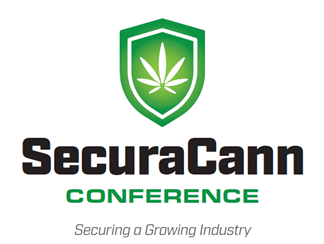 Due to the impact of the ravaging COVID-19 pandemic, the Endeavor Business Media and the SecuraCann Team have concluded plans to cancel the earlier scheduled yearly conference tagged the SecuraCanna conference.
The Cannabis Security Update conference also known as SecuraCann conference, is expected to deliver insightful, informative, and educative information regarding security strategies, risk mitigation, and security solutions for growth and dispensary operations in the cannabis world. From facilities to financial transactions and product transportation, the SecuraCann conference is a program you'll regrettably not want to miss.
The earlier scheduled for this conference is between 14 and 15th of October, 2020.
The 2nd Annual Southeastern Hemp & Medical Cannabis Convention, Atlanta, GA.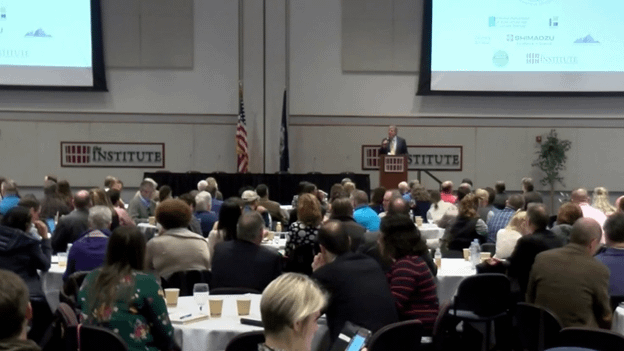 The Organa Kannalytics is a cannabis-producing company that aims to bring legitimacy to the Hemp and Medicinal Cannabis Industry through Science and Education. According to the management of this company, events, symposiums, exhibitions, and associations are specifically science-focused. Apart from that, they are also focused on creating an all-inclusive platform that will focus on cannabis and hemp discovery, education, technology, and medicinal breakthroughs in the cannabis industry.
The two-day Southeastern Hemp & Medicinal Cannabis Convention is expected to foster networking opportunities and break-out sessions in medical use and practices. Apart from that, it will also offer business opportunities in the cannabis industry and scientific advancements in all spheres of the industry.
The Southeastern Hemp & Medical Cannabis Convention is scheduled to hold at Cobb Galleria, Atlant, GA, on 16th and 17th of October, 2020, between 9:00 AM- 5:00 PM.
Cannabis Conference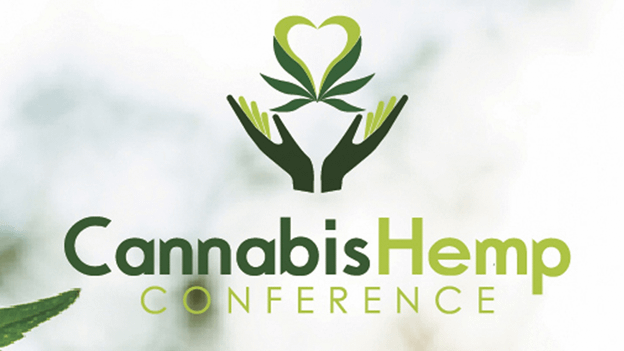 Cannabis Conference is undoubtedly the leading events in the cannabis industry. This conference is famous for its delivery of a high level of education, specifically in the aspects of cannabis cultivation and processing. Apart from that, this conference also aims to deliver knowledge and insights to cannabis retail professionals throughout entire North America and worldwide.
Due to the current COVID-19 pandemic, the cannabis conference will be going virtual.
The virtual staging of this conference is expected to explore the most robust opportunities and challenges faced by the cannabis legal market. This program will be attended from the comfort and safety of the homes or offices of each participant.
Experts ranging from university researchers, company directors, leaders, and executives at the top of their games will be sharing their insight and expert tips during the plethora of educative sessions. This 3-day event will hold on September 15, 22, and 29.
Cannabis Business Summit & Expo

The National Cannabis Industry Association is back with its 7th Annual Cannabis Business Summit & Expo. This groundbreaking annual event is expected to hold in San Francisco from August 3-5, 2021.
Without any doubt, the Cannabis Business Conference & Expo represents San Francisco's most influential trade show. This program is expected to bring together the world's pre-eminent experts in the cannabis business world. The primary focus is based on policy, advocacy, and research on cannabis businesses in general.
Participants at this program will gain actionable insights from specialists in the cannabis industry. As a bonus, participants also stand a chance to expand their network with a plethora of attendees, thus opening doors to the unveiling of new products and services with several other exhibitors. Be the first to register through https://thecannabisindustry.org/event/cannabis-business-summit-expo-2/.
Lucky Leaf Expo, Austin, TX.

With the Lucky Leaf Expo conference, it is sufficient to say that Texas has also joined the leagues of the Green Rush. At the Lucky Leaf Expo, participants are expected to discover the rapidly growing world of cannabis, hemp, marijuana, and CBD. The Lucky Leaf Expo is a program that convenes expert speakers and a plethora of exhibitors. From science to hemp cultivation, health, and wellness, business strategies, legal, startups, banding, growth, new opportunities, and more, the Lucky Leaf Expo got you covered. You'll learn, network, explore CBD, and the opportunities abound.
The Lucky Leaf Expo is expected to hold in Austin between May 14 & 15, 2021, at Austin Convention Center. Learn more https://luckyleafexpo.com/.
HortiCanna Light + Tech Conference